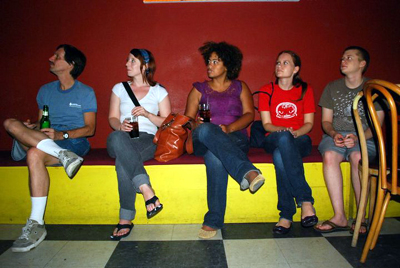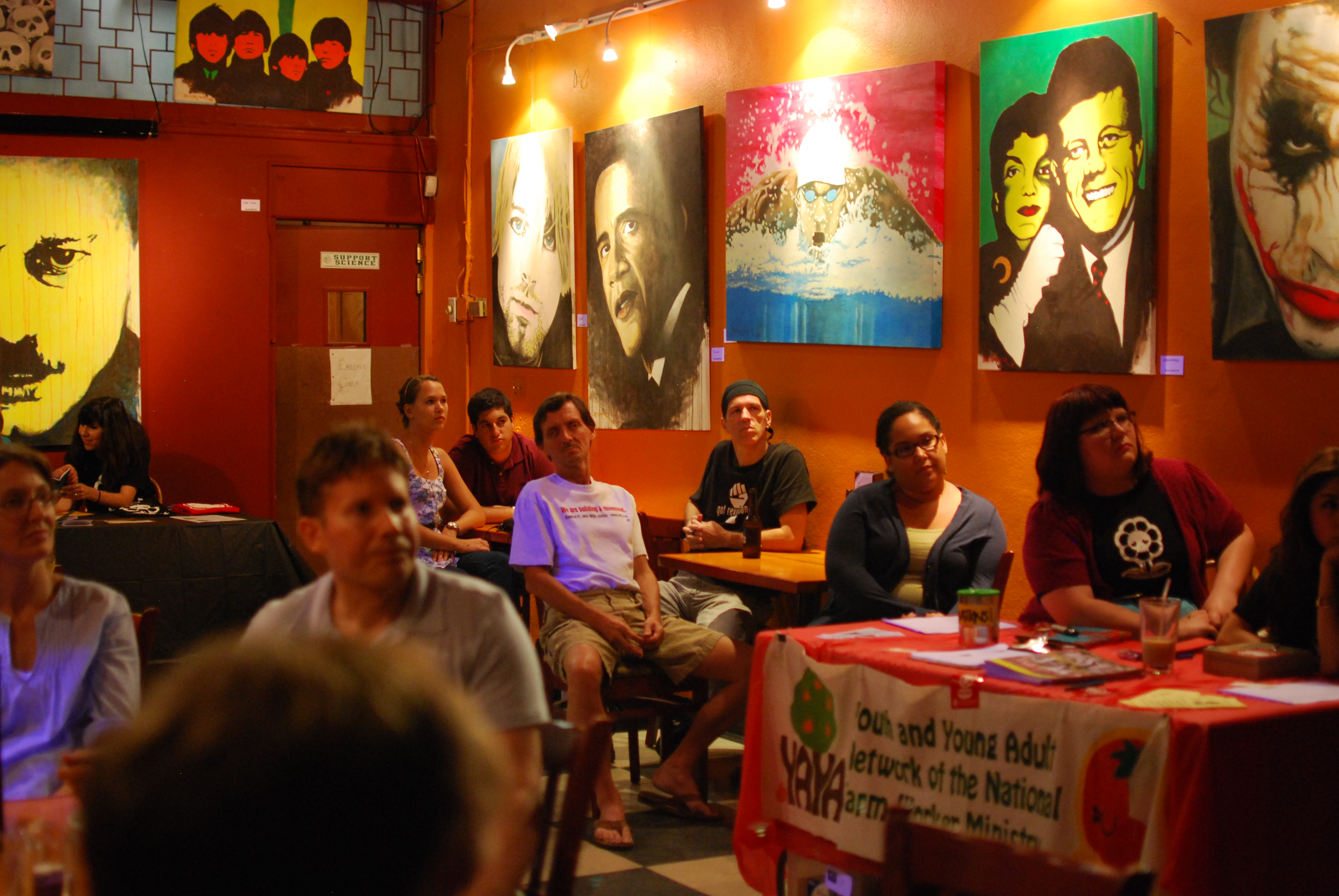 What: Orlando YAYA benefit show
When: December 6th from 6:00 pm to 12:00 am
Where: Stardust Video and Coffee (1842 Winter Park Rd, Orlando, FL 32803)
Why: Orlando YAYA invites you, your family, and friends to come out and join us for an exciting evening of music, spoken word poetry, and fun, as we raise funds to help YAYA-NFWM continue our work in solidarity with farm worker communities and campaigns across the nation.
All ages. Cover: $5
We will also be hosting a raffle for a chance to win some awesome prizes from local restaurants, artists, and more.
Raffle Tickets: $1 each, or 7 for $5
*To get a FREE raffle ticket, all you have to do is donate a children's toy to our toy-drive we will be participating in for the upcoming holidays.
It's going to be a great night of lovely performances, conversation, and ultimately an act in support of farmworkers. Tell a friend, and we hope to see you all there!!
If you cannot make it out to the show, consider making a tax-deductible online donation!
Thank you for your support in continuing the fight toward farm worker justice!