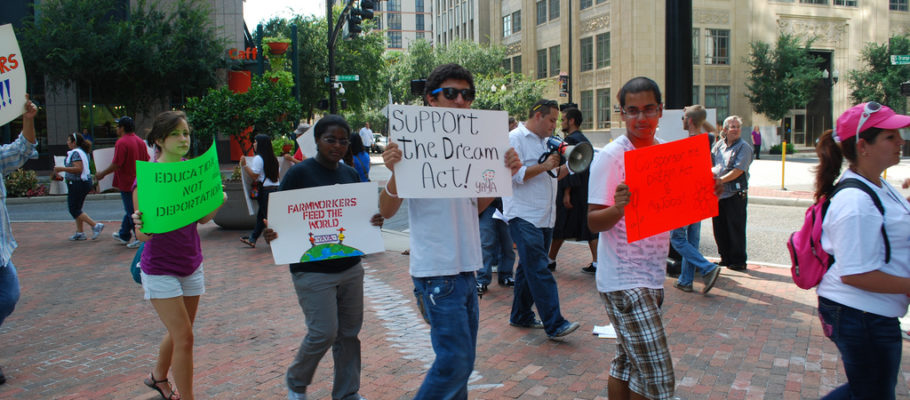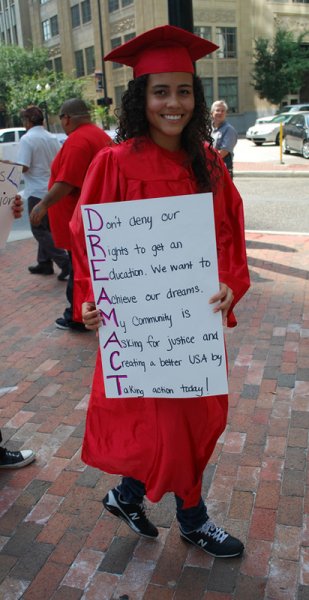 President Obama will stop deporting undocumented youth who are eligible for the federal DREAM Act.
This class of immigrants will also be granted access to work permits, as well, but not citizenship.
The order is expected to impact up to 800,000 young people.
Congratulations DREAMERS for your hard work and courage! You deserve this and more!
Read More: