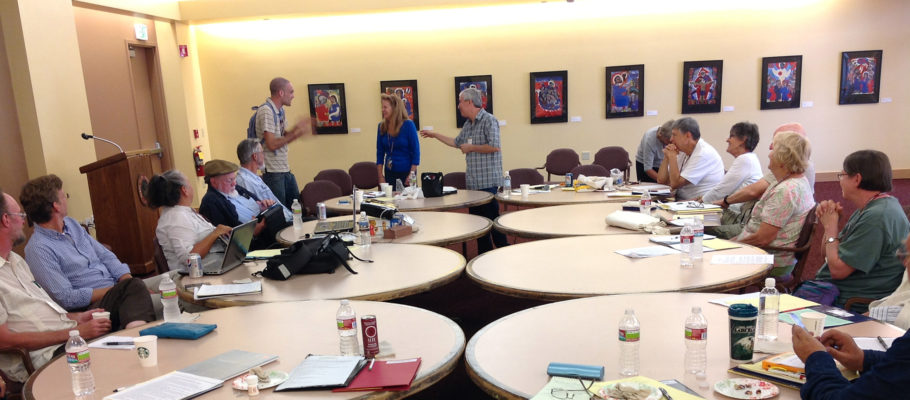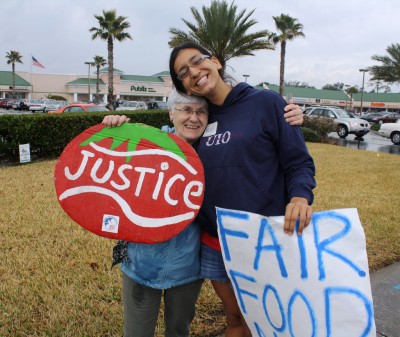 On January 24-26, board members from the National Farm Worker Ministry will be holding their six month board meeting here in Orlando!
Orlando YAYA is very honored to host and co-organize the board meeting this year! During the three day meeting, board members usually meet to discuss upcoming strategies as they relate to farm worker issues, executive decisions regarding the organization, and other social activities!
Since members of the Board will be in Orlando, we invite all Orlando YAYA supporters and community organizations to join us on Friday evening, January 25, at La Quinta for a social! We will be playing games, eating, and sharing experiences!
And, if you cannot join us Friday evening, consider coming out to Fellsmere with Orlando YAYA members and board members! On Saturday, January 26, we will be taking the board out to the farm worker community of Fellsmere to share our experiences in the farm worker movement. This day will be very special for Orlando YAYAs as they will get to show the Board our outstanding relationship with FWAF-Fellsmere community members! We will also be hosting an organizing training in Fellsmere on Solidarity v. Charity work!
If you are interested in coming out to either event, please contact us for more information.
We would love to have you there!