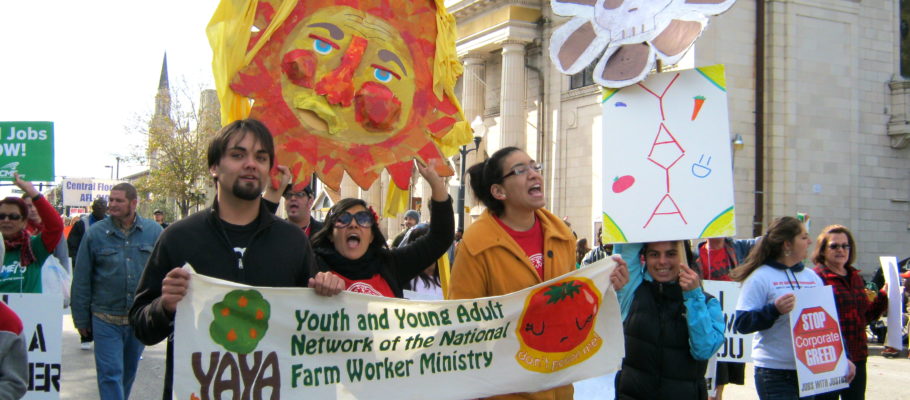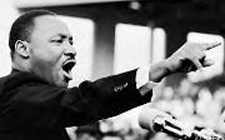 On Saturday, January 19, Orlando YAYA will be participating in the MLK Day parade as a member organization of Central Florida Jobs with Justice and in partnership with other community organizations. This year's theme is "Remember, Celebrate, Act… King's Dream for our World."
The parade will begin at 10AM, and our delegation will be meeting at 9AM at the Central Florida JwJ office (231 E. Colonial Dr.).
Please take part in this opportunity to honor Dr. Martin Luther King with Orlando YAYA!
We encourage people to wear their YAYA shirts the day of the event! We will also have YAYA shirts available for purchase or you can purchase one online.
If you have any questions, please contact us.