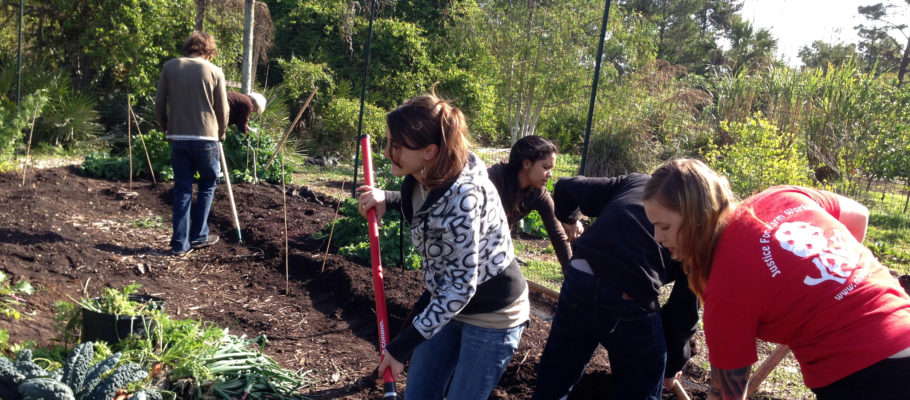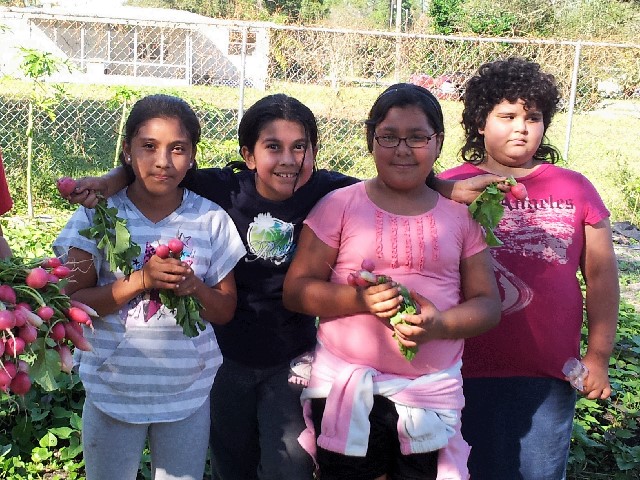 What: Volunteer with YAYA at the Farmworker's Association of Florida's (FWAF) Community Gardens in Fellsmere.
When: Saturday, August 31 – all day.
Where: FWAF Fellsmere Office – 29 S Maple St. Fellsmere, FL
Why: Come and share knowledge, food, and love with the folks of Fellsmere as we get our hands dirty and help them plant for the upcoming season!
On Saturday, August 31st join Orlando YAYA-NFWM in Fellsmere for a day of planting! The time as come when the ground is rejuvenated and it's time to sow seeds. The farm worker community of Fellsmere have asked our help in planting this upcoming season, so join us as we lend our hands for a day!
Lunch and dinner will be provided by the community, so we are asking that individuals bring a $10 donation for food.
Please also remember to bring sunblock, water, a hat, sunglasses, gloves, and a positive attitude for the sun can be rude sometimes!
Carpool will be provided from the NFWM office – 4420 Parkway Commerce Blvd. Orlando, FL 32808 – leaving at 7:30 am. We will depart Fellsmere and head back to Orlando at 6 pm.
Please contact us if you are in need of a ride to the office or if you have any questions or comments.