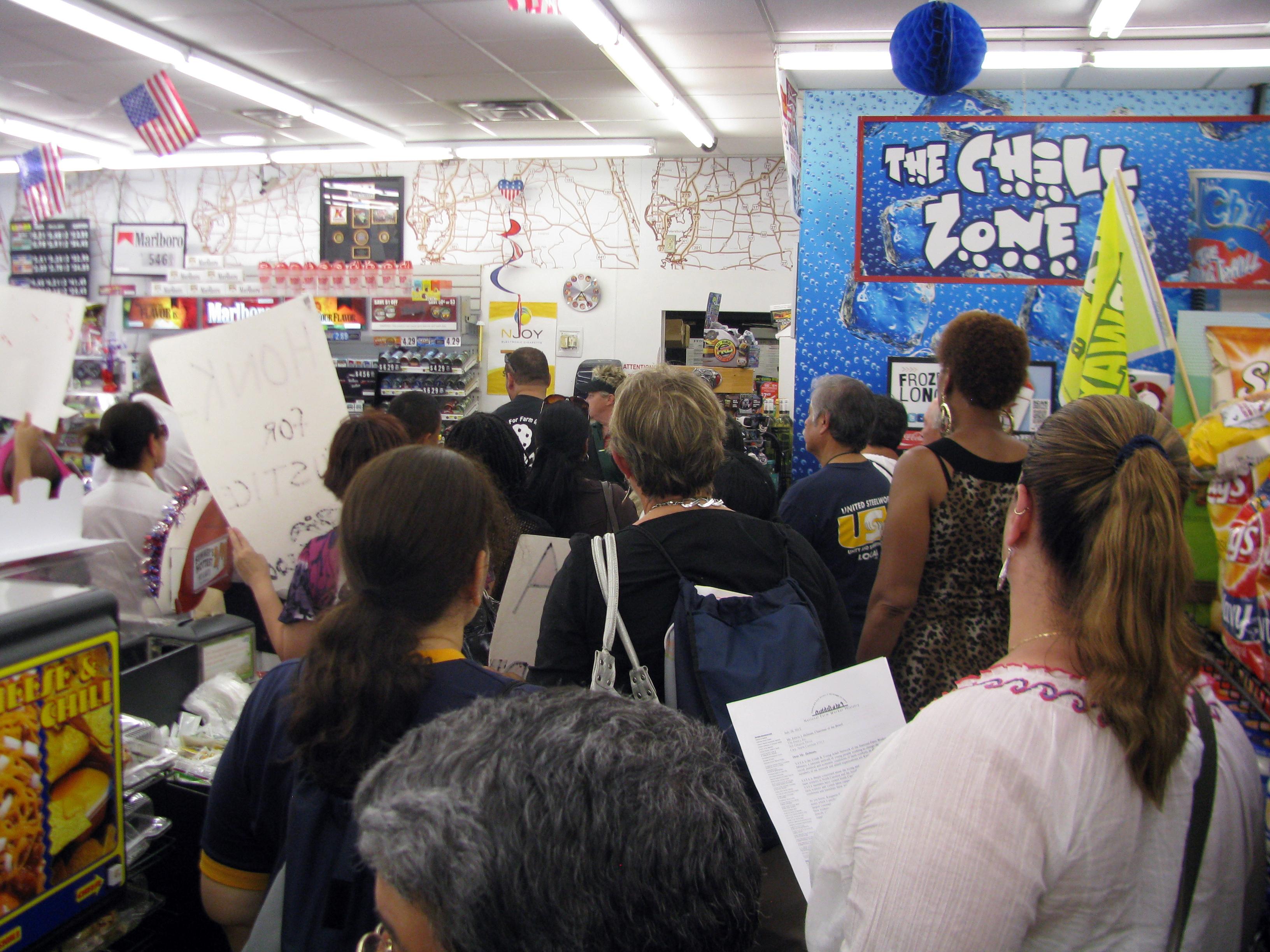 Join YAYA in our celebration of Farm Worker Awareness Week! On Friday, March 29, we will be at Wawa convenience store #5113, rallying in support of the Farm Labor Organizing Committee (FLOC) and their campaign against RJ Reynolds American Tobacco Company.
We are calling on Wawa who, through the sales of cigarettes, profits from farm worker labor, to put pressure on RJ Reynolds to do the right thing and meet with FLOC.
What: Rally at Wawa
When: Friday, March 29, from 5-6PM
Where: Wawa #5113, 8049 East Colonial Blvd, Orlando, FL 32807
Why: Support farm workers during Farm Worker Awareness Week by drawing public attention to farm worker issues.
Download and share the flier for this event with your friends! – YAYA flier WAWA Action