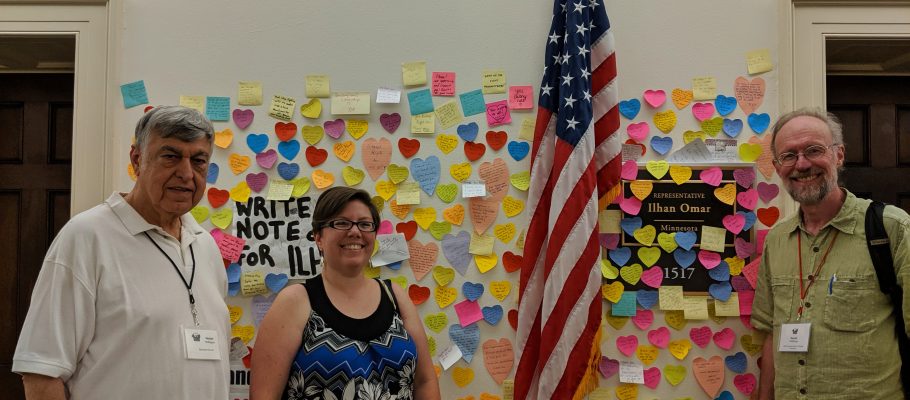 One of the best ways you can stand in solidarity with farm workers is by advocating for legislation that improves their working and living conditions. We know it can be hard to navigate the legislative process, and we want you to have the resources you need to be successful. Join us for our free webinar on January 27th at 7 p.m. (EST) to learn how you can be an effective legislative advocate.
This webinar will cover important legislation in the farm worker movement. Plus, we will share tips on contacting, writing, and meeting with your elected officials. The webinar can be streamed in English or Spanish.
Join us for this instructive discussion and invite your family and friends to participate too! You can help us promote this event by sharing our flyers in English and Spanish.
Can't attend live? You should still register! We will send out the recording after the webinar to all registrants.