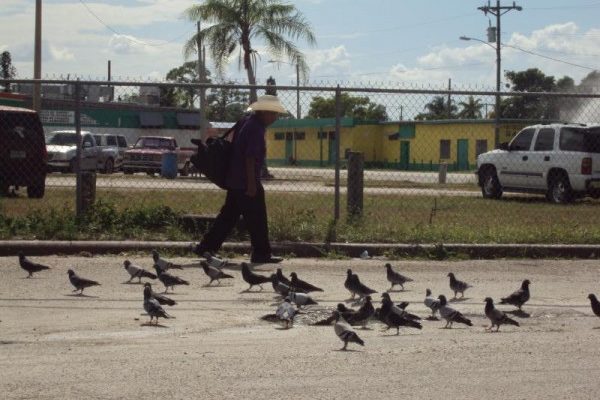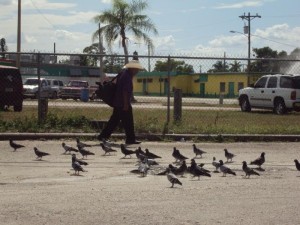 From the 2013 Summer edition of NFWM's News and Views Newsletter:
The agricultural labor provisions of the Senate Bill are the result of a compromise between the UFW and all of the nation's major grower associations representing both large and small farms. Both sides made concessions to reach the agreement. However, Rep. Bob Goodlatte, (R, Virginia) the chair of the House Judiciary Committee, chose to ignore the historic agreement. Instead, he introduced the Agricultural Guestworker Act, H.R.1773.
Religious leaders sent a letter to Rep. Goodlatte, at NFWM's request, opposing the bill. Faith communities nationwide are advocating for immigration reform that includes a humane legalization program. Goodlatte's bill provides no pathway to citizenship for farm workers and creates a new agricultural guest worker program only, called the H2C program. Goodlatte's H2C program would eliminate hard fought protections won for farm workers in the years following the infamous Bracero program and add new burdens for the workers who come here to feed us. It makes no provisions for the accompaniment of family members, perpetuating the moral travesty we currently live with of separating families to feed US families.
Unfortunately the bill was passed out of Committee and is now eligible to be brought to a vote on the House Floor. Its very important that we stop this bill. Please take action!
CALL YOUR REPRESENTATIVE AND ASK THEM TO OPPOSE H.R. 1773 – THE AGRICULTURAL GUESTWORKER ACT.
Capitol Switchboard: (202) 224-3121 To find your Representative: www.house.gov