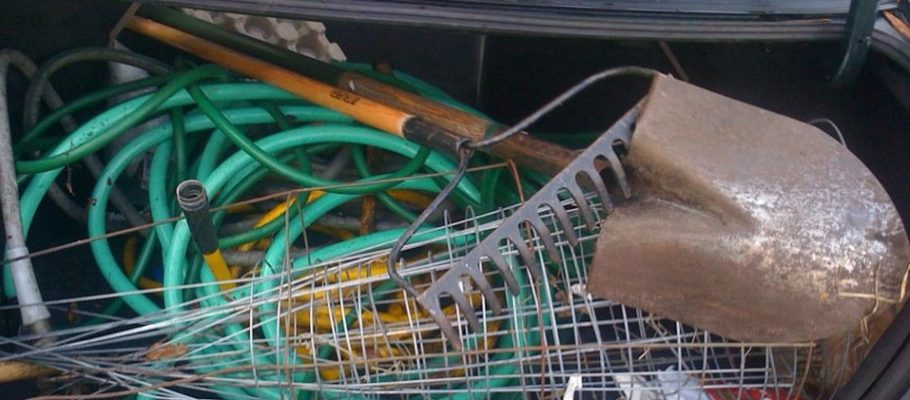 Please join YAYA along with the Fellsmere Community to work in the community garden on Saturday, March 31st!
The community garden project aims to provide an opportunity for members of the Orlando community to work with and develop a relationship with members of the Farm Worker Association of Florida in Fellsmere. We do so by creating spaces for open dialogue, story sharing, and an opportunity to exchange skills and knowledge. Join us for a day of education, community building and fun!
On this day we will garden, eat delicious food and even play soccer!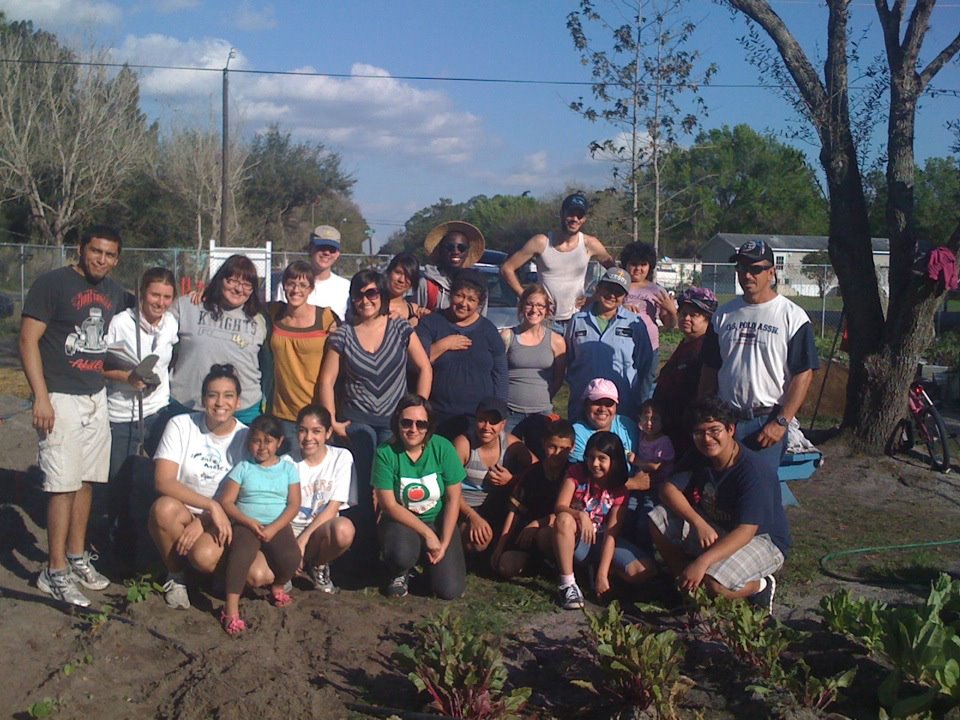 Tentative Schedule:
8 am Depart Orlando from NFWM office (4420 Parkway Commerce Blvd, Suite A, Orlando, Fl, 32808)
10 am Arrive To Fellsmere
10:15 am Welcome, introductions and instructions
10:45 am Gardening begins!
1:00 pm Lunch (vegetarian options available)/ short soccer game
2:00 pm Back to gardening!
4:30 pm Debrief
5:15 pm Dinner
6:00 pm Depart Fellsmere
8:00 pm Arrive to Orlando at NFWM Office
Gardening gloves
Water bottle
Sunscreen
Comfortable shoes and clothes (that you don't mind getting dirty)
Insect repellent
Hat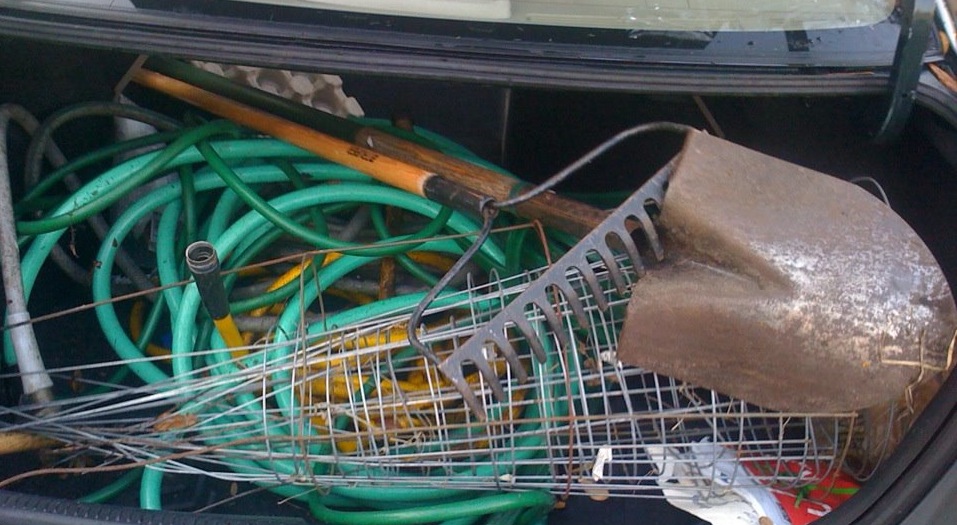 We ask you to bring a suggested donation of $10 for the lunch and dinner that will be provided. (Please specify if you wish to have a Vegetarian/Vegan meal)
We are also seeking gardening tool donations, so if you have any gardening tools (rakes, shovels ect) send them our way!
Carpooling will be provided by YAYA
We look forward to seeing you there!
Contact us for more information