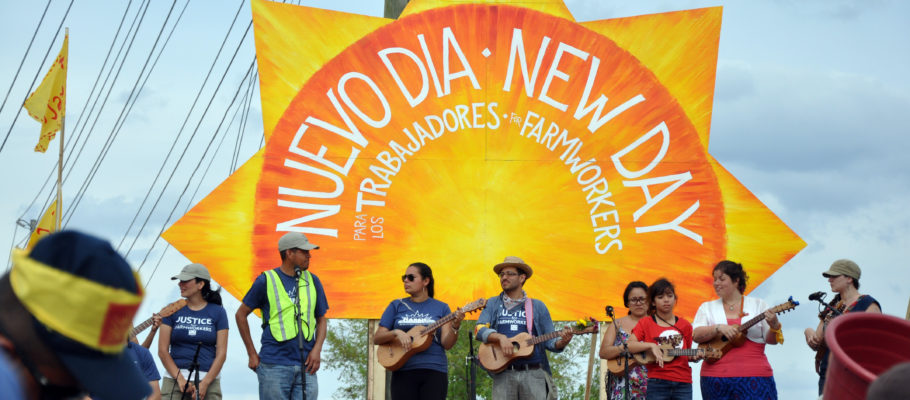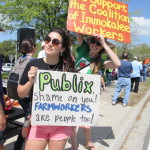 Join members of the Coalition of Immokalee Workers and the Alliance for Fair Food for a screening of Food Chains, hosted by the Student Labor Action Project (SLAP) at UCF and and the Youth and Young Adult Network of the National Farm Worker Ministry (YAYA-NFWM). Food Chains, produced by Eva Longoria with Eric Schlosser, highlights the struggle for farm worker justice in the tomato fields of Florida and the proven solution to farm worker exploitation that is worker-led and consumer-powered: the Fair Food Program.
The film chronicles the story of the CIW's campaign with Florida-based Publix — one of the largest supermarket corporations in the country — who has unconscionably refused to join the Fair Food Program for more than five years. Join us in learning about this important movement underway in our community.
Following the film, there will be a brief Q & A session hosted by the Coalition of Immokalee Workers and information for UCF students and community members to join the CIW's Parade and Concert for Fair Food.
The screening will take place Thursday, March 5 at 6pm at University of Central Florida (UCF) Mathematical Sciences Building (MSB) 260.
*This event is sponsored by the Women's Studies Program and the University of Central Florida Libraries.