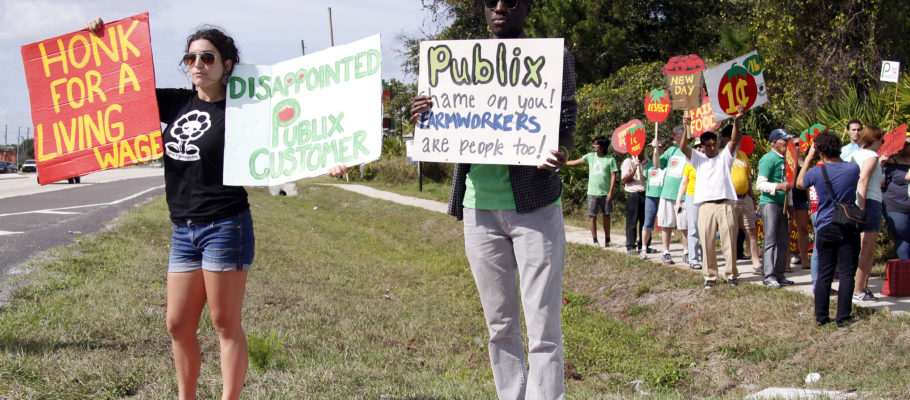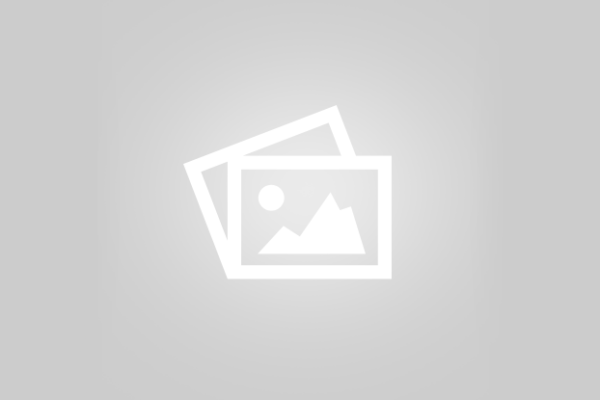 Join Orlando YAYA-NFWM and the Coalition of Immokalee Workers (CIW) on Sunday, 11/23, at 4:30PM for a Publix Action in support of Food Chains release weekend. After viewing the screening of Food Chains, there is not a better way to get involved with farm workers as they organize for their right to justice then by joining the CIW, YAYA-NFWM, and others for this action!
What: Publix Action
When: Sunday, 11/23 @ 4:30PM
Where: Publix at Lake Eola (400 E Central Blvd.)
Contact: email us if you need a ride or have questions regarding the event!
We have waited long enough! It's time for Publix to stand on the side of justice as the holidays approach!
¡Si se Puede!