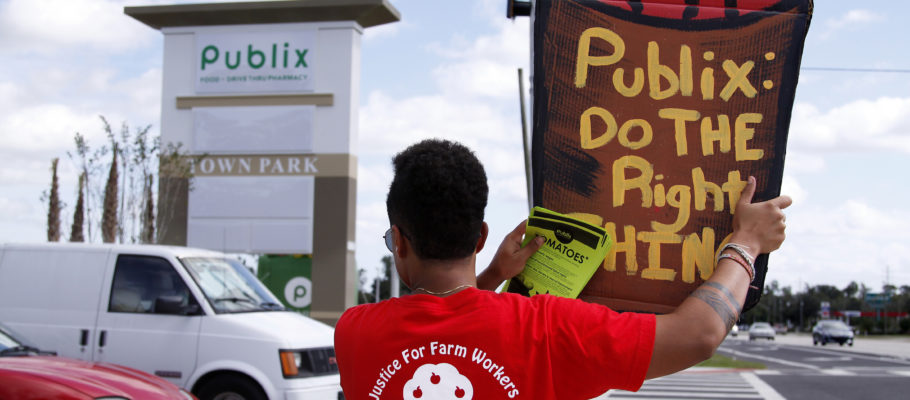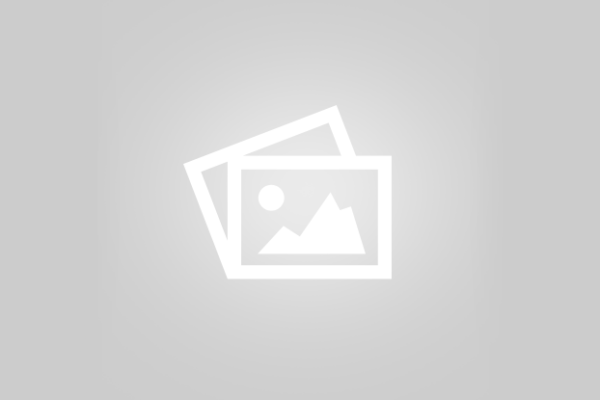 Join Orlando YAYA-NFWM and the Coalition of Immokalee Workers (CIW) for the premiere of Food Chains on Friday, November 21 and Saturday, November 22 at both 3 and 8 PM. Not only will be viewing the film, but join us after for a talk-back panel with the CIW and YAYA-NFWM immediately following the 8 PM showings! Look forward to seeing you there!
What: Food Chains Premiere
When: Friday, 11/21 & 11/22 @ 3 PM & 8 PM; 8 PM screenings will host talk-backs directly after the movie
Where: AMC Altamonte Mall 18 (433 E Altamonte Dr., Altamonte Springs, FL 32701)
Contact: Questions, Comments, Carpool, email yaya@nfwm.org.
You can purchase tickets in advance at the AMC website and there are discounted group (20+) tickets available. If you are interested in a group package, contact claire@interfaithact.org.
"After months of waiting, Food Chains is finally hitting the theaters! Co-produced by Eva Longoria and Eric Schlosser (producer of Food, Inc. and author of Fast Food Nation) and narrated by Forest Whitaker…'Food Chains' — shot mostly in Tampa, Lakeland and the I-4 corridor — reveals the complicity of the supermarket industry [and] the abuse taking place in its supply chain and calls on viewers to demand that Publix use its market power to eradicate farmworker exploitation by joining the CIW's Fair Food Program.
Five years into the campaign with Publix, we have a tool powerful enough to inform the entire state and country about Publix executives' refusal to stand for the dignity of their farmworker neighbors. As a community that has been there since the beginning, this is our moment! Please help make this film the tipping point by spreading the word and inviting your community to the theater and to take action! A sold-out opening weekend means wider distribution in late 2014."