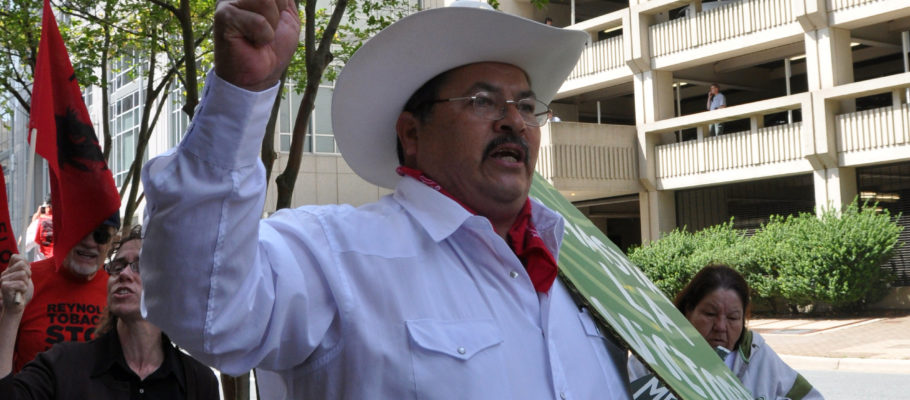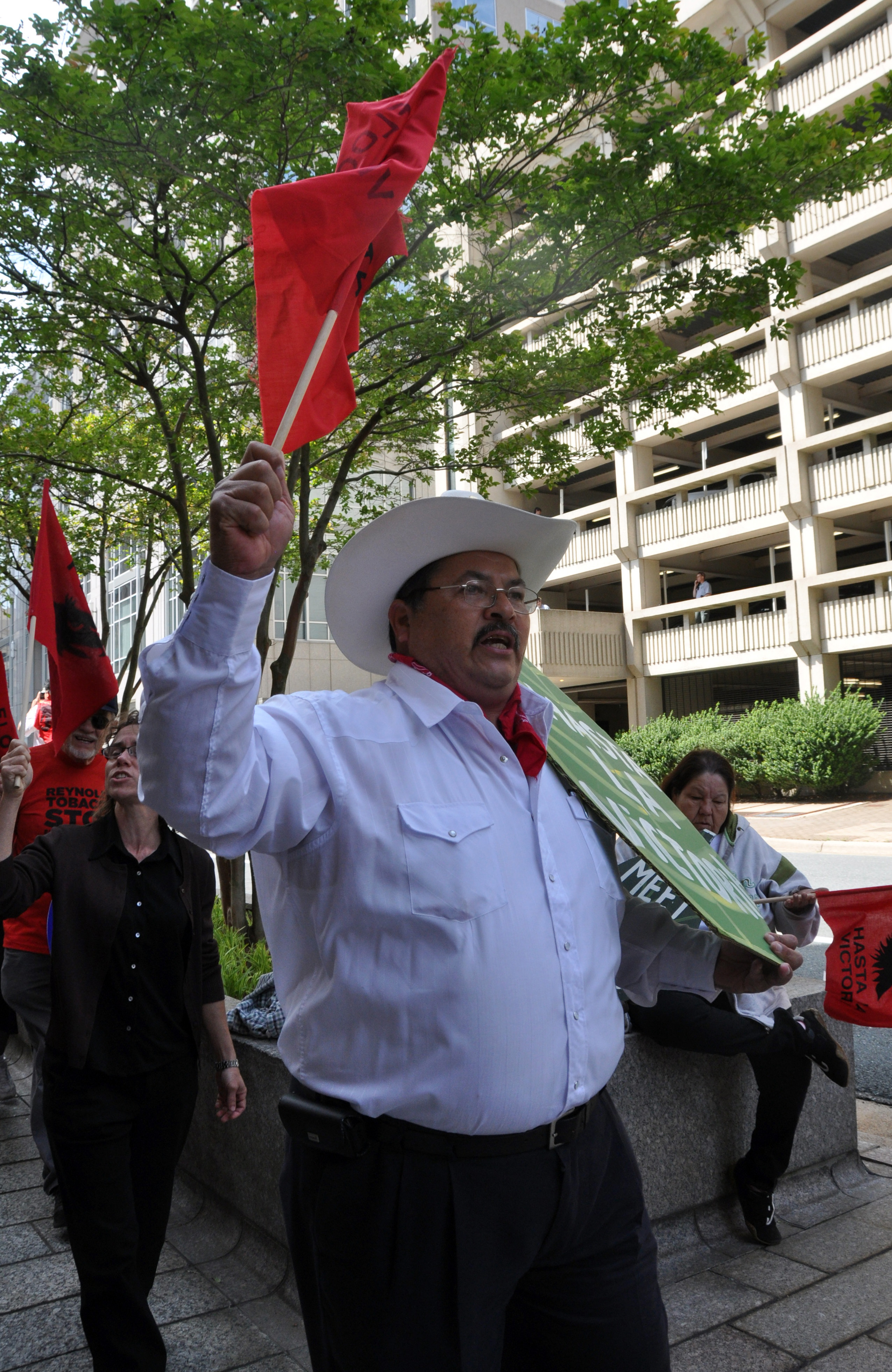 A message from the Farm Labor Organizing Committee (FLOC) to farm worker allies in North Carolina:
To honor International Human Rights Day, FLOC is asking supporters to attend local actions at Kangaroo Express Convenience Stores.
Kangaroo is the largest convenience store chain in the Southeast and tobacco products make up over a third of Kangaroo sales. Kangaroo's distributor buys almost a third of all Reynolds products. This makes Kangaroo an integral part of fixing the tobacco supply chain.
Join us as we bring awareness to the human rights abuses that tobacco farmworkers face in the fields of North Carolina to one of the most important companies in the Reynolds supply chain. Actions will take place in three different cities over the next week:
Raleigh:
Saturday, December 8th, 12pm at 3289 Avent Ferry Rd (near corner of Gorman and Avent Ferry)
Chapel Hill:
Sunday, December 9th, 12:30pm at 1501 Franklin St. (corner of Estes Dr. and Franklin St) **Note: Store has a sign for "Marathon" although it is owned by Kangaro
Greensboro:
Monday, December 10th, 4:30pm at 3101 Yanceyville st.
Contact flocnc@floc.com or 919-731-4433 for more information