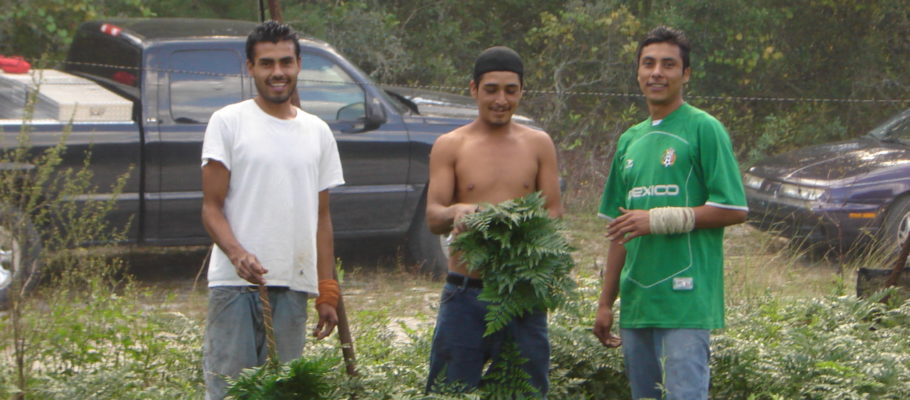 A message from PANNA (Pesticide Action Network of North America):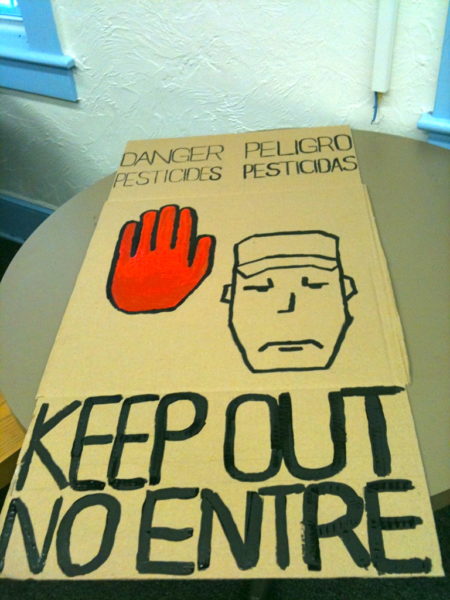 "20 years is a long time. Yep, that's how long it's been since EPA first created the only rules protecting the country's two million farmworkers from on-the-job exposure to harmful pesticides. Time to update and strengthen those rules!
EPA, no more stalling! » Join us in reminding EPA that these rules matter — and they're needed now!
Last August more than 200,000 people submitted comments urging the EPA to update and strengthen the Worker Protection Standards (WPS) — policies intended to protect farmworkers in the fields. And while we've seen the agency's suggested improvements, we are still waiting for their finalized rules.
In the meantime, farmworkers go without adequate protections from pesticides in the field. They aren't provided sufficient training, signs about the hazards of agricultural chemicals aren't clear, and teenagers are still permitted to mix and apply pesticides. Not only does this put workers themselves in harms way, but often parents unintentionally carry residues on their clothes from the fields into their homes, accidentally exposing their children to chemicals that harm developing bodies and minds. These take-home exposures, for example, would be dramatically reduced with proper training.
Keep the pressure on » Sign this electronic postcard to EPA Administrator, Gina McCarthy, and remind her that better protections are needed — and needed now! We'll deliver your card to Administrator McCarthy during International Food Workers Week (November 23-29).
Thanks for your continued support for a healthier food system, from field to fork!"