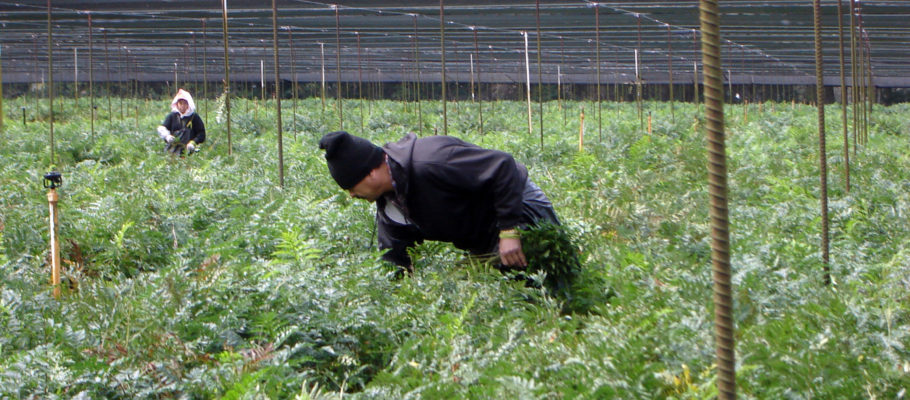 A message from the United Farm Workers: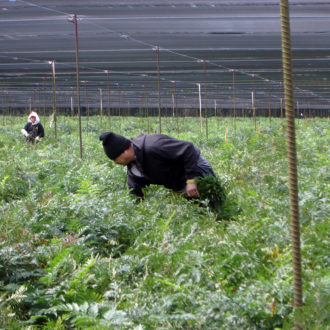 It has been 74 years since farm workers and domestic workers were left out of the landmark federal law setting minimum wages and overtime for American workers. The Fair Labor Standards Act has been called "the most vital social legislation" in American history because it set a floor below which work would not be tolerated for all American workers—except farm and domestic workers.
Back in 1938, to win votes from Southern lawmakers, President Franklin D. Roosevelt was forced to exempt from its provisions workers who produce America's food and care for people's homes, children and elders. Nearly all of those workers in the Southern U.S. were African Americans. Today in California, most are Latinos. It's time to right this wrong.
The UFW is sponsoring AB 1313 by Assemblymember Michael Allen, to provide overtime pay for farm workers after eight hours a day or 40 hours a week. This bill will be heard on Wednesday in the Senate Labor Committee. Help end the discrimination by sending the head of this committee, Senator Ted Lieu, an e-mail today in support of this bill.