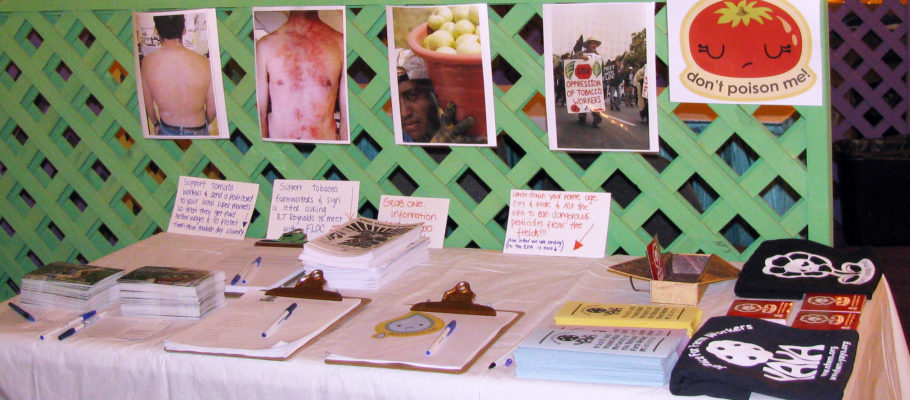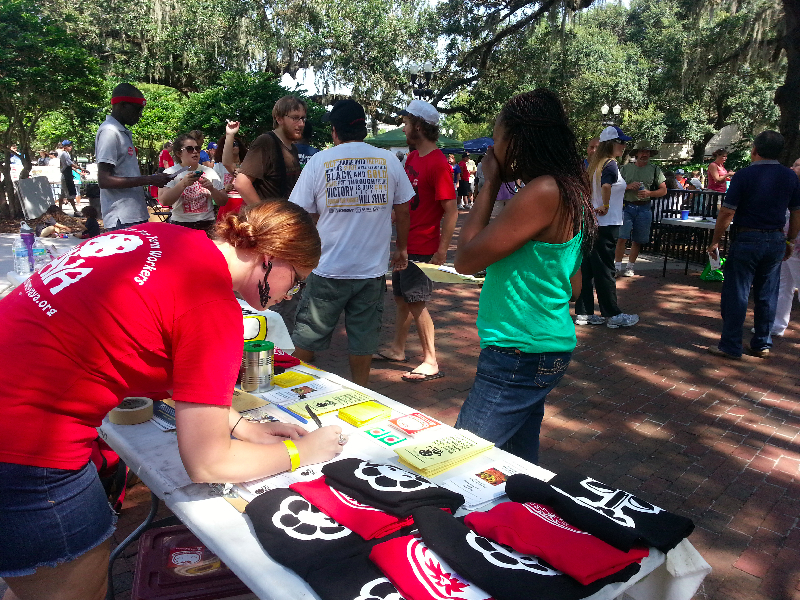 What: Central Florida VegFest
When: Saturday, October 26. 10-6PM.
Where: Orlando Festival Park (2911 E. Robinson St. 32803)
Orlando YAYA will be tabling at the Central Florida VegFest this year on Saturday, October 26th.
Come out and show your support for farm workers! We will be showing off our culinary skills and talking about the importance of farm workers within the organic local food movement.
For more information, contact us.