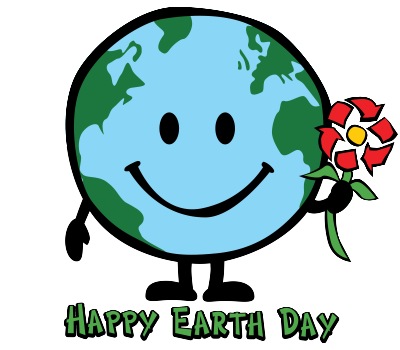 Central Florida Earth Day is back–bigger and better than ever! It will be held on Saturday, April 20, 2013 from 10:00 a.m. to 6:00 p.m. at beautiful Lake Eola Park in Orlando. Please join us at the largest and most prestigious Earth Day event in Central Florida.
YAYA will be tabling at this event from 10:00 am to 6:00 pm. Join us and show your support for Earth Day and farm worker justice!!
The event will include healthy living and eco-friendly exhibitors, speakers, and presentations; non-profits; fun and games for kids; dog and cat adoptions; restaurant booths; environmental and humane education; artist and craft corners; and live music and entertainment. Central Florida Earth Day will draw both committed environmentalists and those who want to learn more about how to protect our health, the planet, and its inhabitants.
For more information about this event, visit www.CFEarthDay.org
For carpooling or for more information about YAYA's involvement please contact us