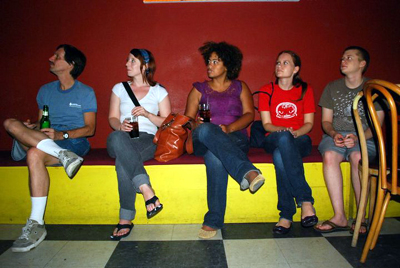 When? Friday, June 15, 2012 @ 7 pm

Where? Taste Restaurant
717 W. Smith Street, Orlando, FL 32804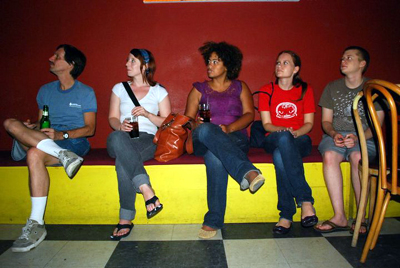 We are partnering with Taste and several local bands and businesses to host a benefit show!
Join us for a night of music, spoken word poetry, fun, and solidarity! We're also hosting a raffle! Prizes include, but are not limited to, massage gift certificates and a gift certificate from our friends at Dechoes.
Our MCs, Nicole Elinoff and Jonathan Hohensee, will be bringing you their comedic stylings.
We have confirmed Athia Choudhury, Nico Gumbs, Madelyn Sovern, Sydni Gonzalez, Emily Kopp, Tempest and Cole Lee, and Maria Capella to perform! We will also be having DJ Fuji.
All ages. Cover: $5. Raffle tickets: $1 each or 7 for $5.
For comments or questions contact us.