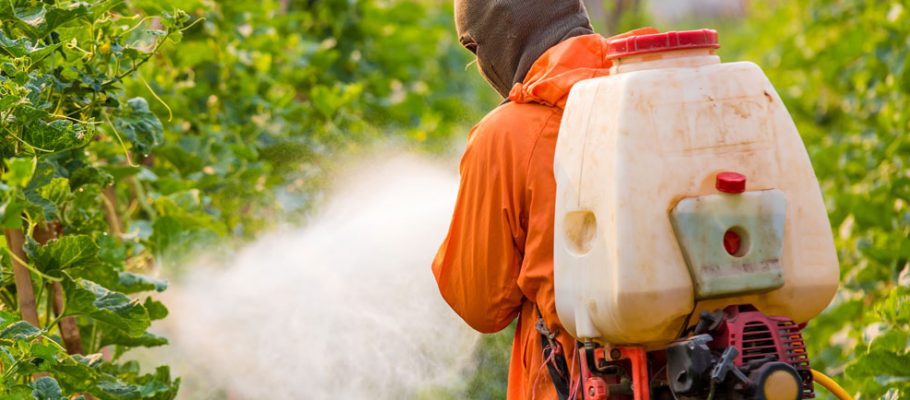 Organophosphate pesticides are inherently toxic to humans and pose a risk to children's neurodevelopment and normal neurological function. At allowable levels of exposure, organophosphates can cause acute poisoning to farm workers, even when workers wear the most protective equipment. What is more, people in the United States are exposed to organophosphates through their diet, even if they don't live near fields where organophosphates are sprayed. These chemicals are found in numerous food products sold in the United States.
So, why are we allowing farm workers to be exposed to these dangerous chemicals? Why are we allowing these neurotoxins on our nation's food? NFWM is partnering with Alianza Nacional de Campesinas, Earthjustice, and others to stop these neurotoxins from entering our food systems.
Please ask your representatives to support ''Ban All Neurotoxic Organophosphate Pesticides From Our Food Act'' or ''BAN OPs From Our Food Act'' for short. This bill will be introduced soon and will prohibit the use of organophosphate pesticides in food. Our partners have asked us to specifically focus on the representatives who sit on the House Committee on Energy & Commerce. Now is the perfect time to contact your representative while they are on a state work period from Aug. 8 to Sept. 5. Make an appointment in their home office in your state to ask him or her to become a co-sponsor. And let us know if you do this by contacting jtaylor@nfwm.org.
Learn more about farm workers and pesticides here.