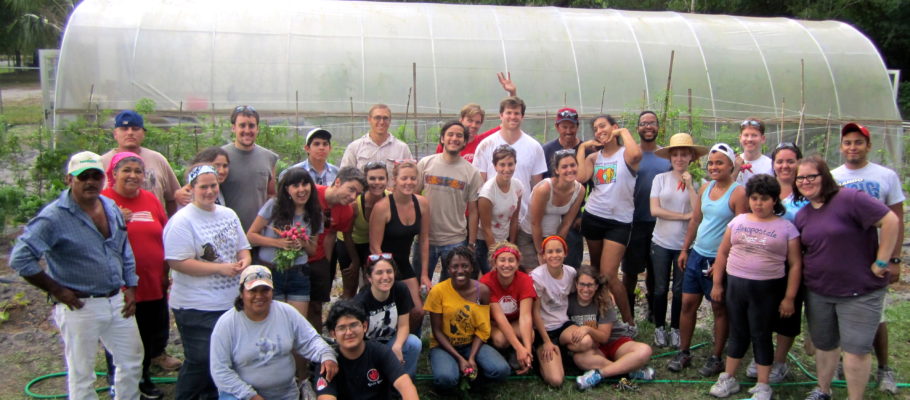 Please join YAYA at the Billie Dean Community Garden in South Apopka for a Fall Harvest Workday on Saturday, December 8th!
Bring yourself and a garden tool and help with garden chores in this very special neighborhood garden. This workday is in preparation for Fall Harvest luncheon with community leaders the following week which will showcase the gardeners' efforts and enhance connections in the neighborhood
Transportation will be provided. We will be meeting at the NFWM office (4420 Parkway Commerce Blvd, Suite A, Orlando, Florida, 32808) at 7:30AM, then heading to Apopka.
Please contact us for questions or for more information.