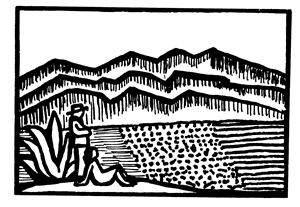 The Pinellas Support Committee of the National Farm Worker Ministry wants to invite you to join them at their Annual Sacrificial Soup Supper!
When: This Saturday, November 17 at 5:30 p.m
Where:Holy Trinity Episcopal Church (3200 North McMullen Booth Rd, Clearwater, FL 33765, across from Mease Countryside Hospital)
Bring new socks and underwear for kids under 12, as well as warm blankets for folks of all ages to support the Farmworker Christmas Project, and enjoy homemade lentil soup and bread. There will also be a silent auction held to support farm workers in Florida through PSC/NFWM.
The evening's keynote speaker will be Dr. Raymond Arsenault, the acclaimed author of Freedom Riders 1961 and the Struggle for Racial Justice.
Dr. Arsenault is currently a professor of Southern Studies at the University of Southern Florida, and has recently celebrated many considerable accomplishments: last year he co-produced the PBS documentary "Freedom Riders" and was interviewed by Oprah in celebration of the 50th anniversary of the Freedom Rides. Just in time for Thanksgiving preparations, Dr. Arsenault plans to speak about journalist Edward R. Murrow's "The Harvest of Shame" and show part of the 1960 CBS documentary.
For questions or more information, contact Maria at (813)961-8777 or send her an email