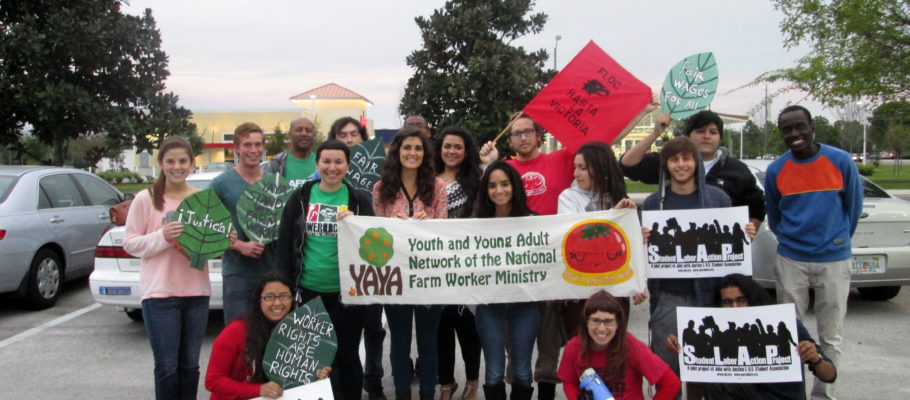 Join Orlando YAYA as we continue to demand justice for tobacco farm workers. Attend our next action at a Wawa convenience stores in support of the Farm Labor Organizing Committee's Reynolds American campaign.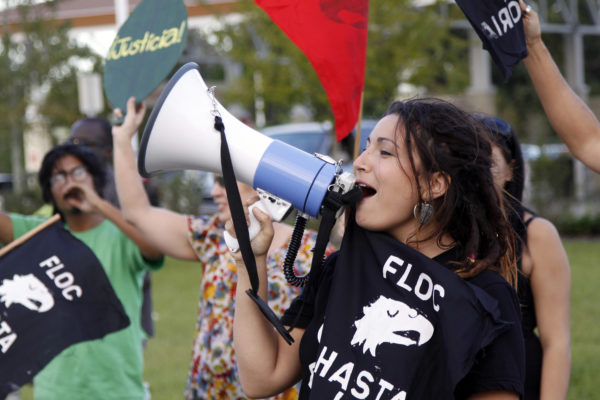 What: Rally at Wawa in support of tobacco farmworkers
When: Saturday, July 19th @ 5:00 pm
Where: Wawa convenience store located at 11750 University Blvd, Orlando, FL 32817
Why: Reynolds American, based in North Carolina, is the second-largest tobacco company in the United States, manufacturing about one of every three cigarettes sold in the country.
While big tobacco corporations make billions, tobacco farm workers live in poverty, face racism, harassment, nicotine poisoning, lethal pesticides, miserable housing in labor camps and denial of basic human rights and labor protections.
We are calling on regional chains, such as Wawa, who make profits from the sales of Reynolds products, to be a part of the solution.
Please join us to continue to put pressure on Wawa until they understand their bargaining power in the tobacco supply chain.
We will be providing carpool!
For any questions please feel free to contact: Benji Pantoja at (305)562-8829