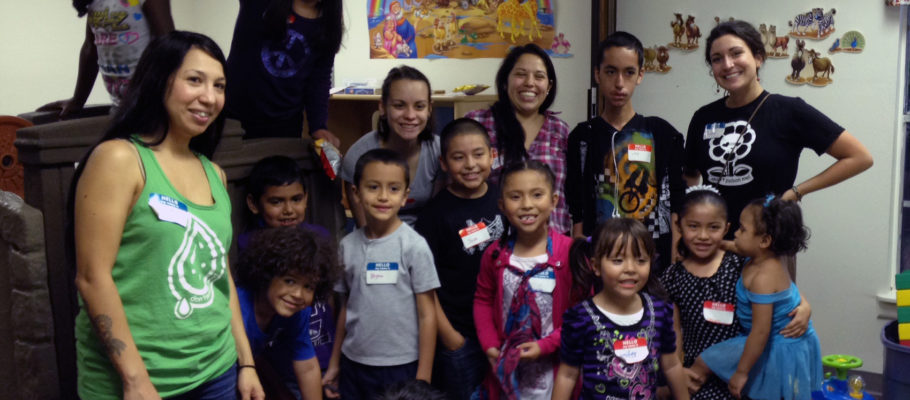 On Saturday, March 21st, the Farmworker Association of Florida (FWAF) and the Womens Studies department at the University of Central Florida (UCF) will be hosting the 6th annual Women2Women Conference. This annual conference gives women farm workers the opportunity to learn on topics such as immigration, women's health, domestic violence, bullying, and other topics affecting women farm workers.
Orlando YAYA is currently recruiting volunteers to manage childcare, setting up/breaking down, and serving food! The conference will take place from 11:30AM to 5:30PM at Holy Spirit Episcopal Church (601 S. Highland Ave., Apopa, FL 32703).
Volunteers are asked to come in the morning from 10AM-2PM and/or the afternoon shift from 2PM-6PM.
If you are interested please email us!