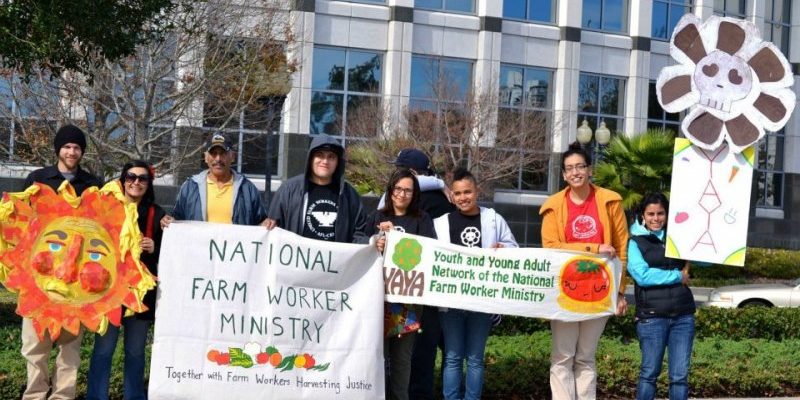 Join us this Saturday, January 18th, for the Martin Luther King (MLK) Parade in Downtown Orlando!
Since 2011, YAYA members have marched through the streets of Downtown Orlando to honor MLK and to show our solidarity with farm workers and other groups seeking justice. Will you join us this year?
The year's theme is Remember, Celebrate, Act… UNITY! March with us for this year's parade to embark on the new year with MLK, and this theme, in mind
Please wear a YAYA shirt if you have one.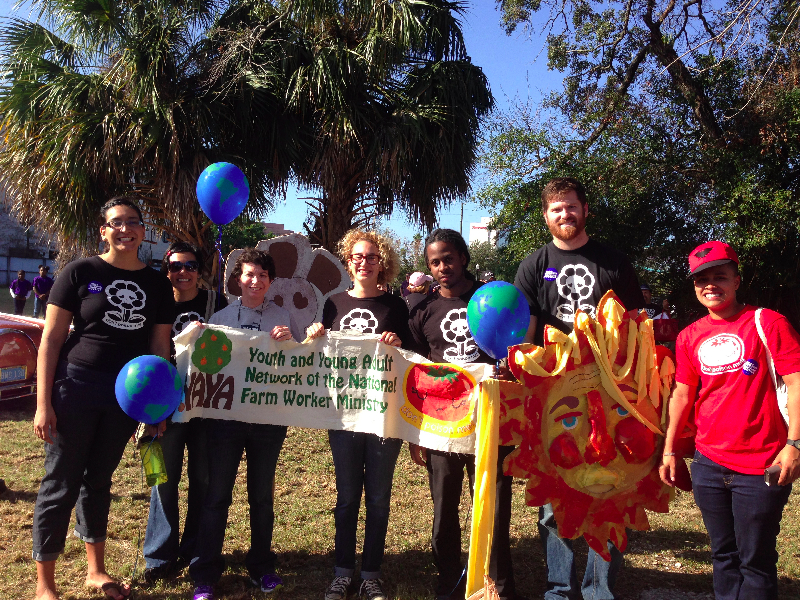 What? MLK Parade in Downtworn Orlando
Where? YAYAs will be meeting at the JwJ office at 9:00 am (231 E. Colonial Dr.) for refreshments before walking over to the parade!
When? Saturday, January 18th
Carpool will be provided. Contact us if you need a lift!
Read our MLK parade reports and check out the pictures from 2011, 2012 and 2013! you don't want to miss this event! Join us!