Harvest of Justice is an opportunity to raise consciousness, commitment & contributions for farm workers!
---
Come together for prayers, actions, events and giving!
The Harvest of Justice program is a way to educate your faith community, family, and peers about farm worker issues. You can take action by getting together with your community and raising awareness about farmworkers.
Consider setting aside a space for prayer/reflection in your weekly gatherings. Include farm worker facts to accompany these prayers/reflections.
Host a simple meal to raise awareness and funds for farm worker advocacy.
Raise farm workers' struggles in your congregation's "Mission Minute" and include NFWM in a special giving.
Or you can be creative about how to honor and learn about farm workers' into your community!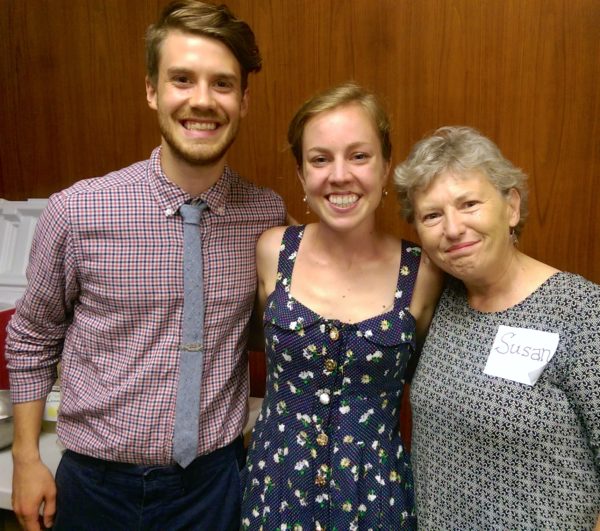 ---
The Harvest of Justice season.
The Harvest of Justice Season falls between Labor Day and World Food Day (October 16).
Labor Day in America focuses on our country's labor movement and the many ways that US workers have given their toil to make our country prosper. Farm workers are among them. It is a fitting beginning to the Harvest of Justice season. And we end with World Food Day, an annual recognition of the Food and Agriculture Organization of the United Nations founding in 1945. Primarily observed by organizations concerned with food security, we recognize that many farm workers are themselves in need of food despite the fact that they pick fruits and vegetables for the rest of us.
---
Observe Harvest of Justice
Click on the resources below for more information.