Director of Communications
communications@nfwm.org
---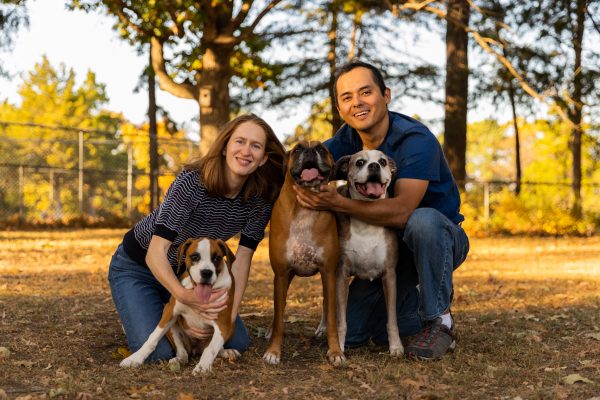 Growing up on a dairy farm nestled in the hollows of rural Missouri, Rose learned the importance of responsibility, initiative, perseverance, respect and humility. These valuable lessons have served Rose well throughout her education and career.
After earning a Bachelor of Liberal Arts from the University of Missouri at Kansas City, she joined AmeriCorps VISTA and moved to Dallas, TX. Since then, Rose has gained experience in public relations, marketing, program management, teaching, member engagement and development while working with a variety of nonprofits. In 2018, she earned a Master of Arts in Strategic Communication from Washington State University's Global Campus. Rose served as Public Relations Specialist at Lake Regional Health System in the Lake of the Ozarks before joining National Farm Worker Ministry.
Rose became a vocal advocate for labor and human rights in 2003 after reading an article on modern-day slavery. She is committed to the empowerment of farm workers and also works towards improving conditions for garment workers during her free time.
Rose loves relaxing outdoors with her husband and three boxer babies: Francisco (Pancho) Paladín, Quixote Hortuño, and Boudicca Saori. She also enjoys reading, fashion and binge-watching her favorite TV shows.