National Farm Worker Ministry connects people of faith and conscience to the Farm Worker Movement. In pursuing it's mission to educate, equip and mobilize, NFWM raises awareness so that our network of supporters can stand with farm workers raising their voices together for justice. As farm workers seek self-determination, NFWM supporters amplify their voices in our communities and our country. Whether supporting actions of public witness, presence, civic response to legislation, prayer vigils or individual contacts with companies by writing letters, making calls or signing petitions, NFWM seeks to add impact with and for farm workers as they seek justice.
NFWM is governed by representatives of member organizations who attend board meetings, act as a conduit between NFWM and their group and provide financial support for operations. The work of NFWM is to connect their member organizations, supporting organizations, the Youth and Young Adult (YAYA) Network and other individuals to support the efforts of the major farm worker organizing groups in the US.
Hear what organizational representatives and supporters say about this ministry.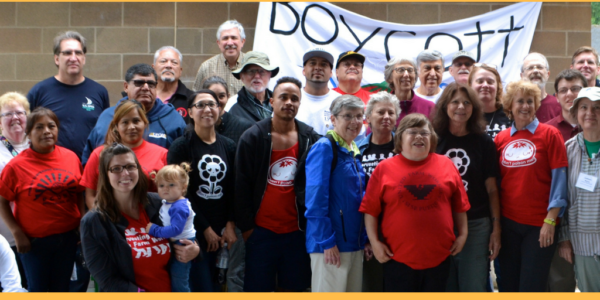 Member & Supporting Organizations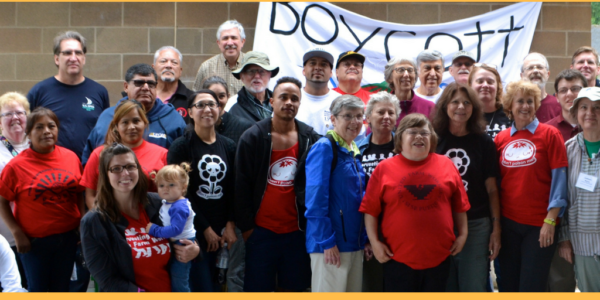 Member & Supporting Organizations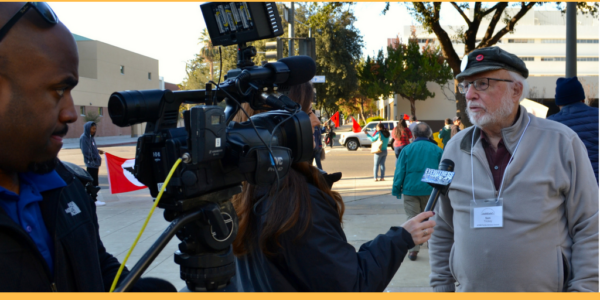 Statements & Resolutions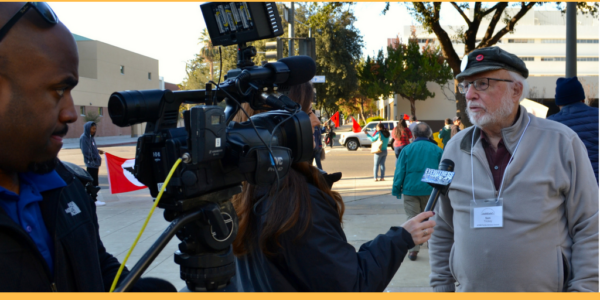 Statements & Resolutions