YAYA T-SHIRTS and TANK TOPS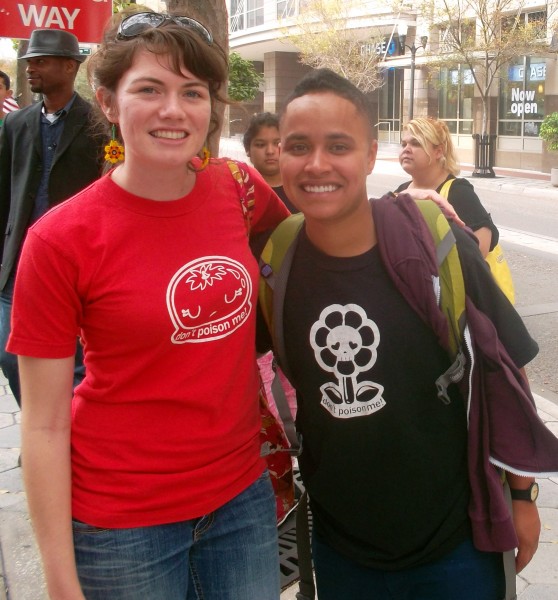 These union-made high quality t-shirts and tank tops are 100% cotton. Best of all, they have a message of solidarity with farm workers.
In the front, the message "Don't Poison Me" gives a nod of support to farm worker campaigns that aim to change the irresponsible use of pesticides in the fields.
In the back, YAYA's slogan, "Justice for Farm Workers", refers to our commitment to working in solidarity with farm workers.
YAYA t-shirts and tank tops are made in the USA and are available in sizes S, M, L,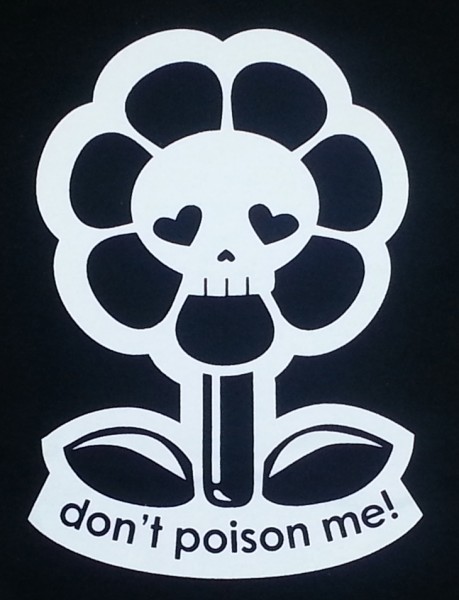 and XL.
Your donation of $13 or more supports YAYA's work for farm worker justice.
Instructions to order by credit card on-line:
You will order via our Network for Good Donate process.
1.) Enter your donation amount and the frequency of your donation
2.) Enter your contact information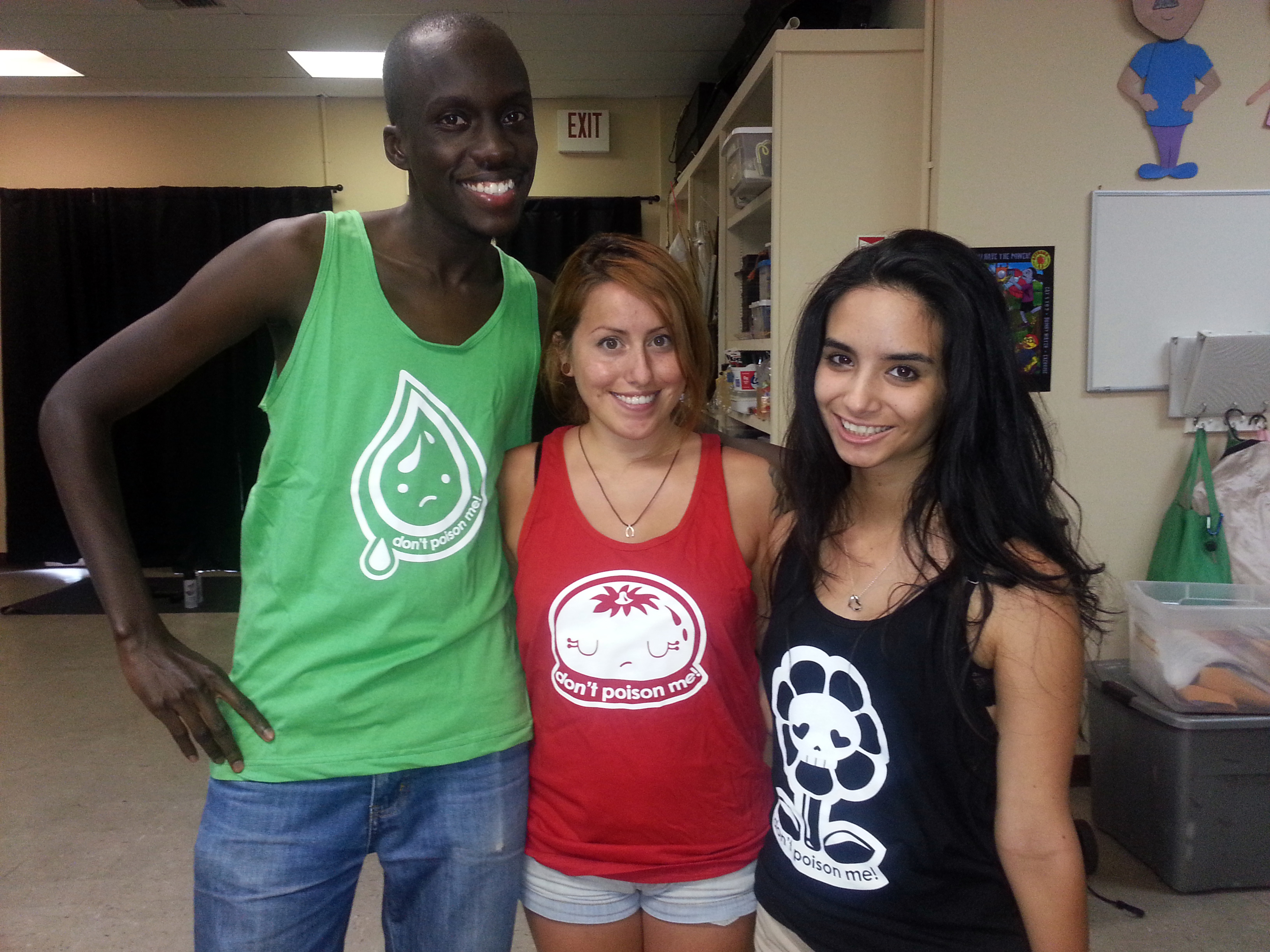 3.) Enter your billing information
4.) On Program Designation: select YAYA support
5.) On the Memo designation box, enter the number of t-shirts or tank tops that you want, the color desired and the size needed. For example: "2 red YAYA t-shirts sizes M and L"
6.) Choose your giving option and press continue.  Follow the instructions.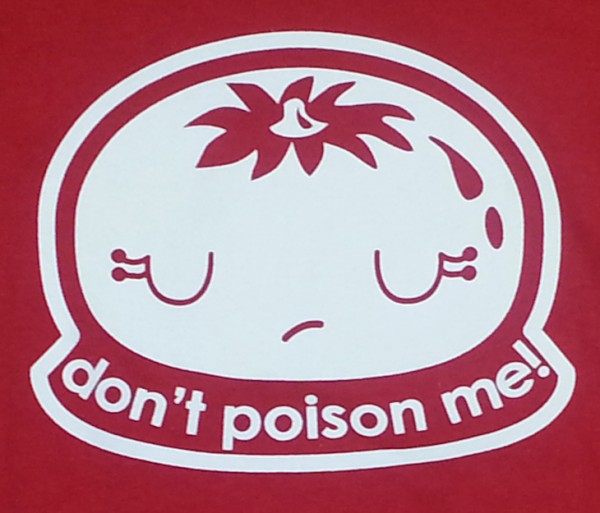 To start the process, click HERE


Instructions to order by check or cash:
Send a check made to "NFWM/YAYA" or cash to:
NFWM/YAYA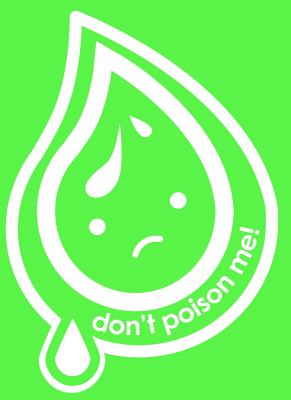 4420 Parkway Commerce Blvd,
Suite A,
Orlando, Florida, 32808
On the check's memo please write "t-shirt" or "tank top". Also, be sure to include a note telling us how many t-shirts or tank tops you want as well as colors and sizes.
Shipping:
We will ship your order via USPS.
THANK YOU FOR YOUR SUPPORT!!!