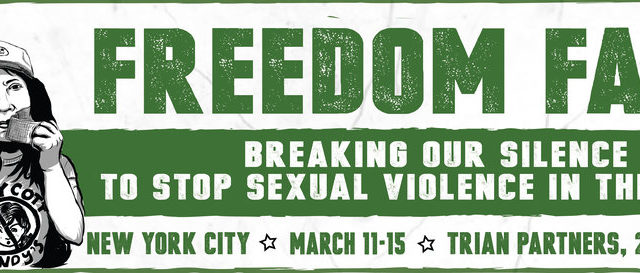 At the January 2018 meeting, the NFWM board adopted a statement of support for the Coalition of Immokalee Workers' (CIW) Harvest without Violence. This was requested by CIW in support of their Fair Food Program and it's provision to eliminate violence and harassment. NFWM will be supporting CIW's efforts to eliminate violence against women and their […]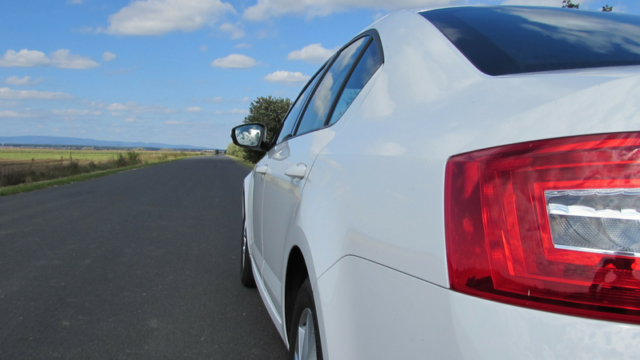 NFWM supporters have been volunteer drivers to help FLOC members attend union meetings for over a decade. This year, the Triangle Friends of Farm Workers organized volunteers in North Carolina to help farm worker delegates get to the overnight bus they'd take to FLOC's convention in Toledo, OH. This volunteer gig entails navigating rural […]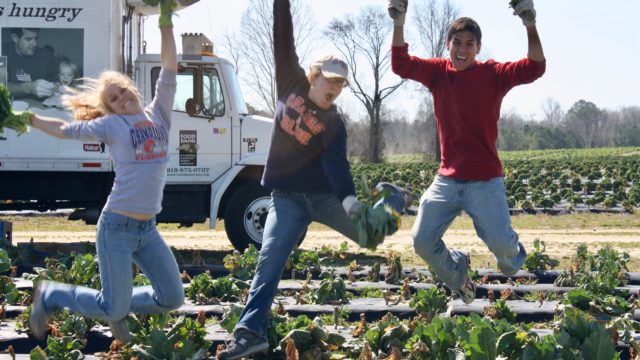 Give Thanks and join National Farm Worker Ministry's Harvest of Justice. Raise consciousness, commitment & contributions for farm workers. When? This fall between Labor Day and World Food Day (October 16). Labor Day in America focuses on our country's labor movement and the many ways that US workers have given their toil to make our country […]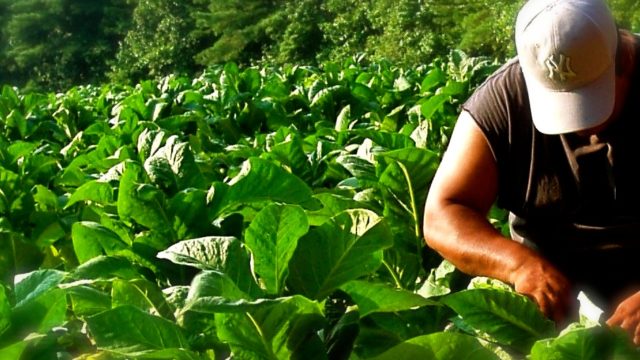 As the sweltering, August sun rose over North Carolina, farm Workers headed out to the dewy tobacco fields to continue harvesting the plants that were cut the day before. Later that morning of the 26th, the National Farm Worker Ministry Board representatives and staff gathered at NC State University in Raleigh and began their biennial […]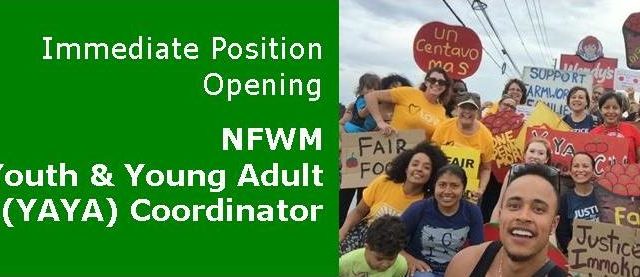 IMMEDIATE Position Announcement  (Full-Time) YAYA Coordinator Orlando, Florida This is an exciting opportunity to be a part of the historic farm worker movement and to join a progressive organization of young and old alike committed to self-determination for the people who work our fields and whose labor puts food on our tables every day. National […]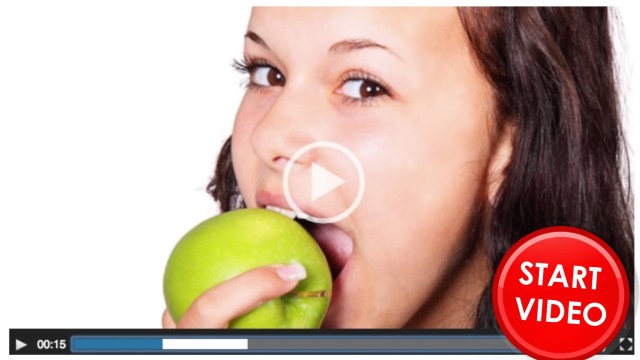 Click here to get started!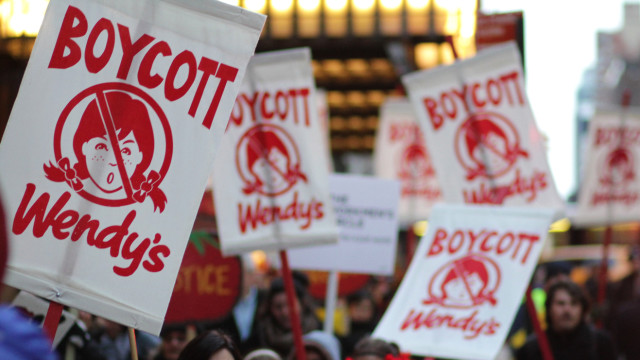 The warm sun was bright and a cool breeze in the air made for perfect walking weather. Julie Taylor (NFWM's Executive Director) put the mile march and public action ahead of us into context," "Hear the plight of your people in the fields O Great Sower of seeds, Pruner of vines, Harvester of justice. Listen […]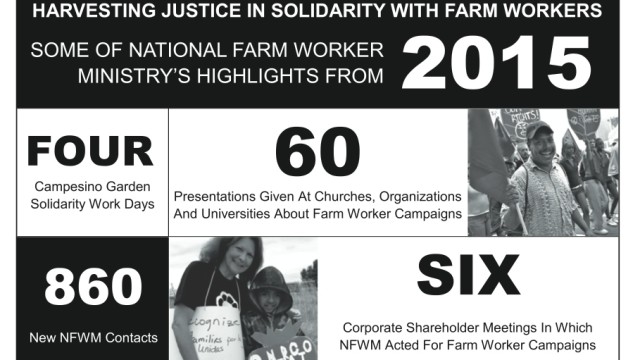 NFWM is truly humbled and honored to work in solidarity with our farm worker partners and supporters. Here's a snapshot of the year 2015 in review. We look forward to making 2016 a year to remember in the struggle for justice for farm workers! Artistic credit for icons included is here.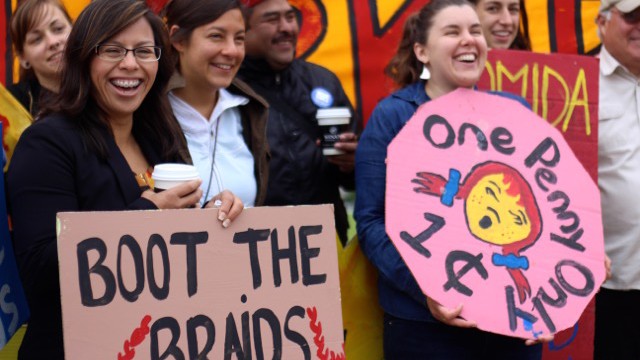 Keep the Heat on Wendy's Wendy's still refuses to sign onto the Coalition of Immokalee Workers' Fair Food Agreement in which Wendy's growers would agree to give farm workers a wage increase through paying an additional penny per pound and to adhere to a human-rights-based Code of Conduct to be implemented on the farms that grow […]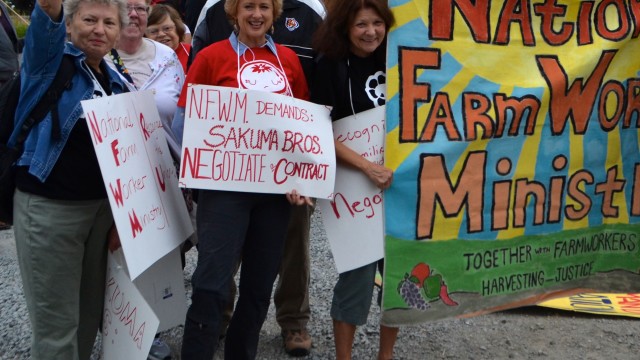 Susan Alan's radio interview about NFWM  NFWM's Associate Director, Susan Alan was the featured guest on KSVR's We Do The Work a weekly, radio program in Sagkit County, WA.   In the interview, Susan talks about NFWM's history and work. The story features NFWM's support of Familias Unidas por la Justica (FUJ), berry pickers in Washington who have […]